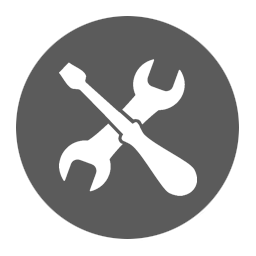 We'll be back
It is an ideal backup tool to protect your original Blu-ray discs from being scratched or damaged, with no need to buy the same Blu-ray disc.
Copyright © 2002-2015 by OpenCloner Inc™. All rights reserved

Blue-Cloner 2020 V9.90.837 Released
Dec.03, 2020
Supported the newest released Blu-ray movies.